November Webinar: Structuring Student Support from Admission to Graduation
Wednesday, November 29, 2023
,
1:00 PM
-
2:00 PM EST
Category: Events
---
CPED November Webinar
 Structuring Student Support from Admission to Graduation: The Roles of the Doctoral Advisor and Dissertation Coach
Date: Wednesday, November 29, 2023
Time: 1:00 - 2:00 PM ET
In this session, we will overview how two new staffing positions, Doctoral Advisor and Dissertation Coach, have been intentionally integrated programmatically to provide holistic support for students throughout the full doctoral course of study. This session is rooted in CPED's framework for successful program design by highlighting how the design concept of "Mentoring and Advising" can best support the needs of adult learners in the pursuit of the educational doctorate. Following CPED's guidance regarding advising and mentoring, the comprehensive support model presented is both flexible and personalized to meet student needs in the context of their complex professional lives. Space will be available to discuss ways to implement similar support structures and strategies with or without formal staffing roles in other EdD programs.
Presenters:
Star Brown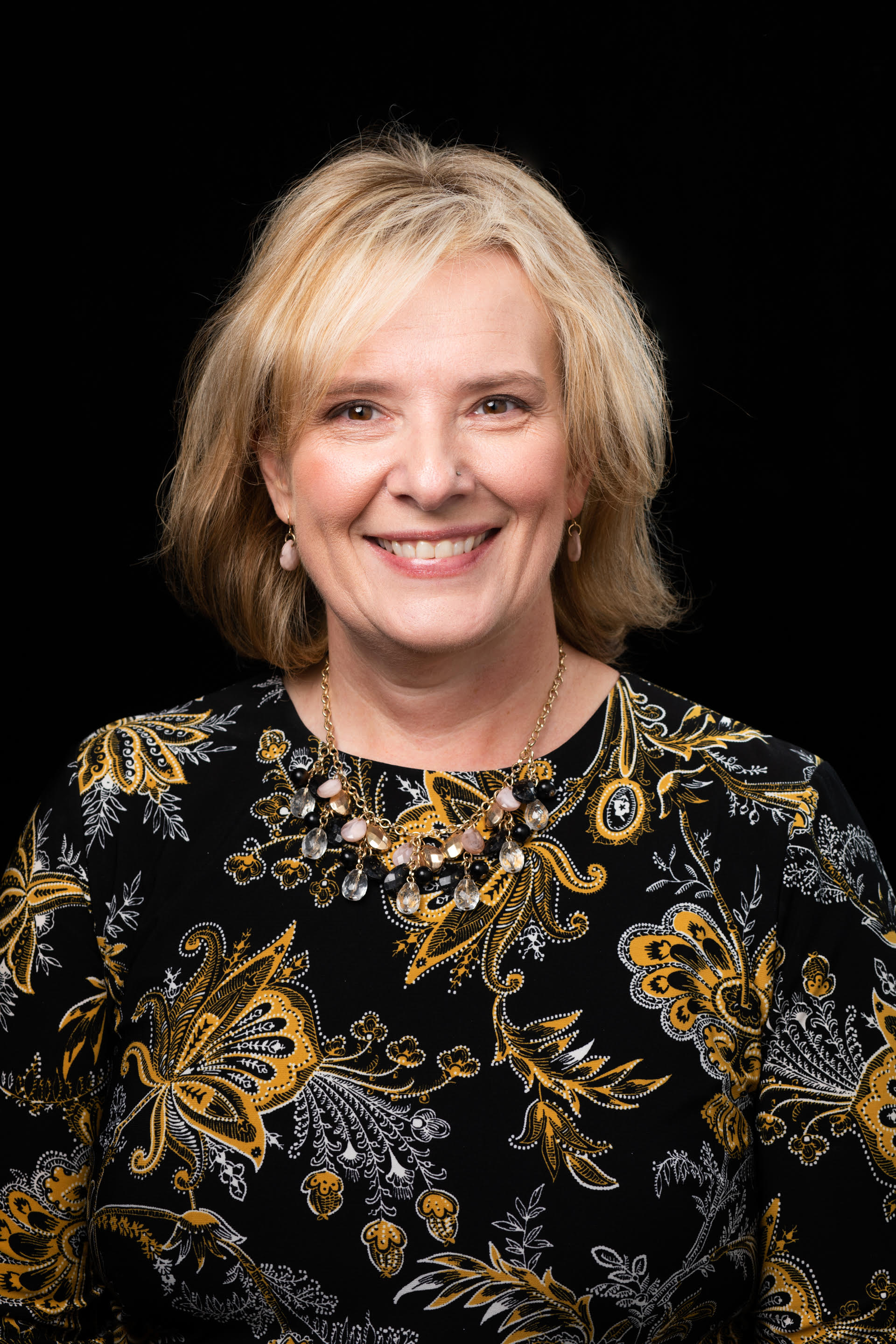 Dr. Star Brown has more than 25 years of experience in the community college system as an instructor, administrator, student advisor, and faculty mentor. Additionally, during her tenure with the community college system, she directed multiple institutional regional accreditation efforts including the decennial review process and the declaration of off-campus instructional sites. Star is a four-time alumna of AppState, including graduation from Appalachian's doctoral program in educational leadership. Star holds graduate affiliate faculty status and currently serves on dissertation committees, as both member and chair. Her research interests include poststructural theory, feminist pedagogies, and community college leadership. Star's work with the doctoral program focuses on supporting students in the dissertation phase of the program including guidance for academic writing, dissertation development, and sustaining progress through the completion of the dissertation journey.
Dramaine Freeman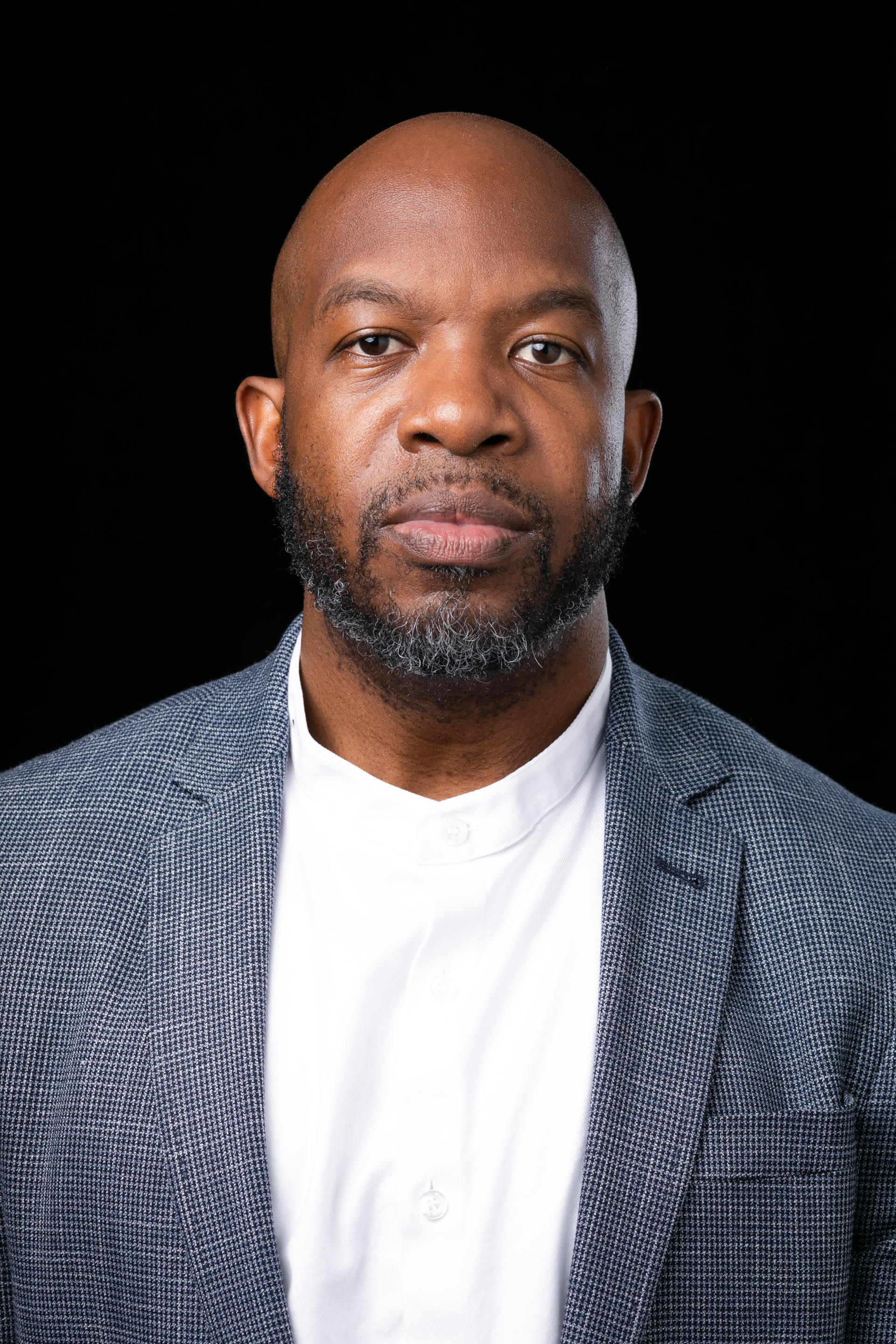 With over two decades of experience in the field of education, Dr. Dramaine Freeman has a rich and diverse background that spans various roles, including substitute teaching, classroom instruction, tutoring, counseling, and administration. His educational journey began with obtaining a Bachelor of Science in Electronics and Computer Technology from North Carolina Agricultural and Technical State University. However, what truly ignited his passion was his aspiration to serve as a steadfast supporter and advocate for the dreams of all students, particularly Black males.Having previously served as a school administrator, Dramaine effectively implemented practices that instigated transformative changes and cultivated shifts in school-level culture. His extensive educational background has uniquely positioned him to serve as a Doctoral Academic Student Advisor at a local university, where he provides guidance on academic matters pertaining to the doctoral journey.
---