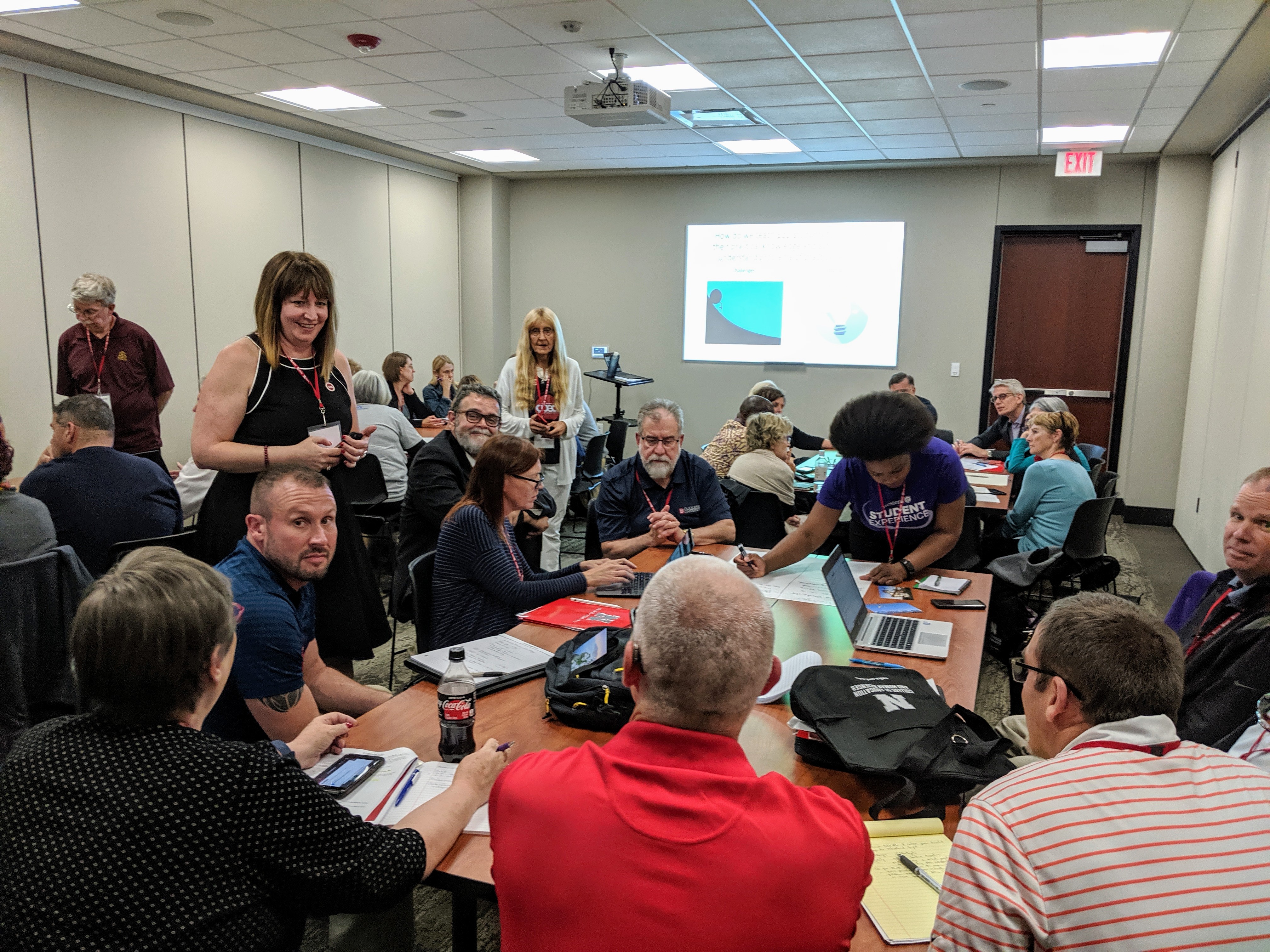 Facilitation Services for EdD Programs


N

ew Opportunities for Virtual & On-Site Consultation
CPED is delighted to offer Facilitation Services for EdD Program Design to members and non-members. With this service, CPED facilitators will work on-site with faculty and administrators to support Doctor of Education (EdD) program design or redesign. Each visit will be individualized, focusing on the particular needs of the school or college of education. 
Need more flexibility? We're also happy to help you remotely via Virtual Facilitation Services. We'll curate your session(s) to fit the unique needs and goals of your EdD program. The experience will be designed to suit your scheduling preferences and technical capabilities. All participants will receive materials for the session(s). 
Interested in speaking to us to learn more? Contact us by clicking on the button below. 
CPED Facilitation Services from CPED Initiative on Vimeo.
---
Facilitation Services are Provided in Two Domains:
A. For Non-Members: Introduction to the CPED Framework©, membership with CPED, and EdD program design 
B. For Members: EdD Program Design or Redesign Support
---
Service Domain A: Non-Members
Introduction to the CPED Framework©, CPED Membership, and EdD Program Design
Facilitators will meet with local faculty and administrators to:
Introduce them to the CPED Framework© and membership with the consortium

Evaluate their program's past and vision for the future, including assessment of goals, actions, and support

Investigate of expected outcomes and performance measures

Investigate of resources, commitment, and ability to participate in membership (note: membership is not guaranteed as a result)

Strategies for program design
Deliverables: A written report detailing a summary of facilitated discussion and recommendations for program-ready applications.
---
Service Domain B: Members
Program Design or Redesign
Facilitators will work with local faculty and administrators on-site to support program design/redesign. Though each visit will be different depending on the needs of the institution and program, a sample of on-site work might include:
Introduction to the CPED Framework

SWOT and/or gap analysis

Creation of a student persona/graduate outcomes

Identification of core program elements and functions

Utilization of CPED Framework in program design and assessment
Deliverables: Materials developed during session. A written report and strategy document collecting the outputs of the above activities and including recommendations suitable to be used to inform subsequent program activities.
---
Case Study: University of Southern Indiana 
The Situation: 
As a faculty team with various background experiences, areas of expertise, and status in academia, working through varying perspectives about the EdD presented a formidable challenge. The faculty sought help from CPED to provide an outside perspective.
The Facilitation:
A one-day facilitation was constructed around distinguishing the EdD from the PhD and understanding how the CPED Framework could guide redesign of their EdD program in Educational Leadership. Activities included:
Comprehensive introduction to CPED for all program faculty
Guided discussion of program achievements, obstacles, and design opportunities
Collaborative work to develop a vision of a USI EdD graduate
Mapped out a program design and next steps
Faculty team building for program design 
The Results:
As a result of the facilitation activities, faculty have a plan to identify program features, to revise their program requirement and handbook, and to clearly define their dissertation in practice handbook and products.
---
Testimonials from CPED Facilitation Services Participants
The USF EdD program benefitted greatly from CPED's workshop. We had the opportunity to identify the strengths of our program, specific skills, dispositions, and knowledge we hope our graduates will attain, and identified facets of our program that warrant further consideration. In particular, Jill helped identify some challenges in our messaging to prospective and current students about our program goals, coursework, and requirements. Since her visit, we've begun the process of thinking about the next steps in our program development, and we've identified a significant area for potential development: Appreciative Inquiry as a possible methodology that is consonant with our students' goals, our faculty's interests, and our future shaping of the program.
     - Elizabeth Shaunessy-Dedrick, Professor, University of South Florida 

"Having a facilitator come in and ask the hard questions was essential to the healthy growth of our program"
     - Joy Howard, Assistant Professor of Education, University of Southern Indiana
"I wish faculty at all universities would meet with a CPED facilitator and engage in those deep conversations we had during the training. Why do we do what we do and how to organize a graduate program in a most cohesive and meaningful way considering the local social, educational, economic and cultural contexts.  I am happy I was able to attend." 
     - Ilfa Zhulamanova, Assistant Professor of Education, University of Southern Indiana
"The CPED training provided to the Teacher Education Graduate Faculty at the University of Southern Indiana clearly differentiated the difference between a PhD and an EdD.  In addition, the training sparked a continuing conversation regarding the types of knowledge and skills required for terminally degreed professional educators. The work that CPED is doing is most impressive."
     - Sarah Wannemuehler, Associate Professor, University of Southern Indiana
---
CPED Facilitator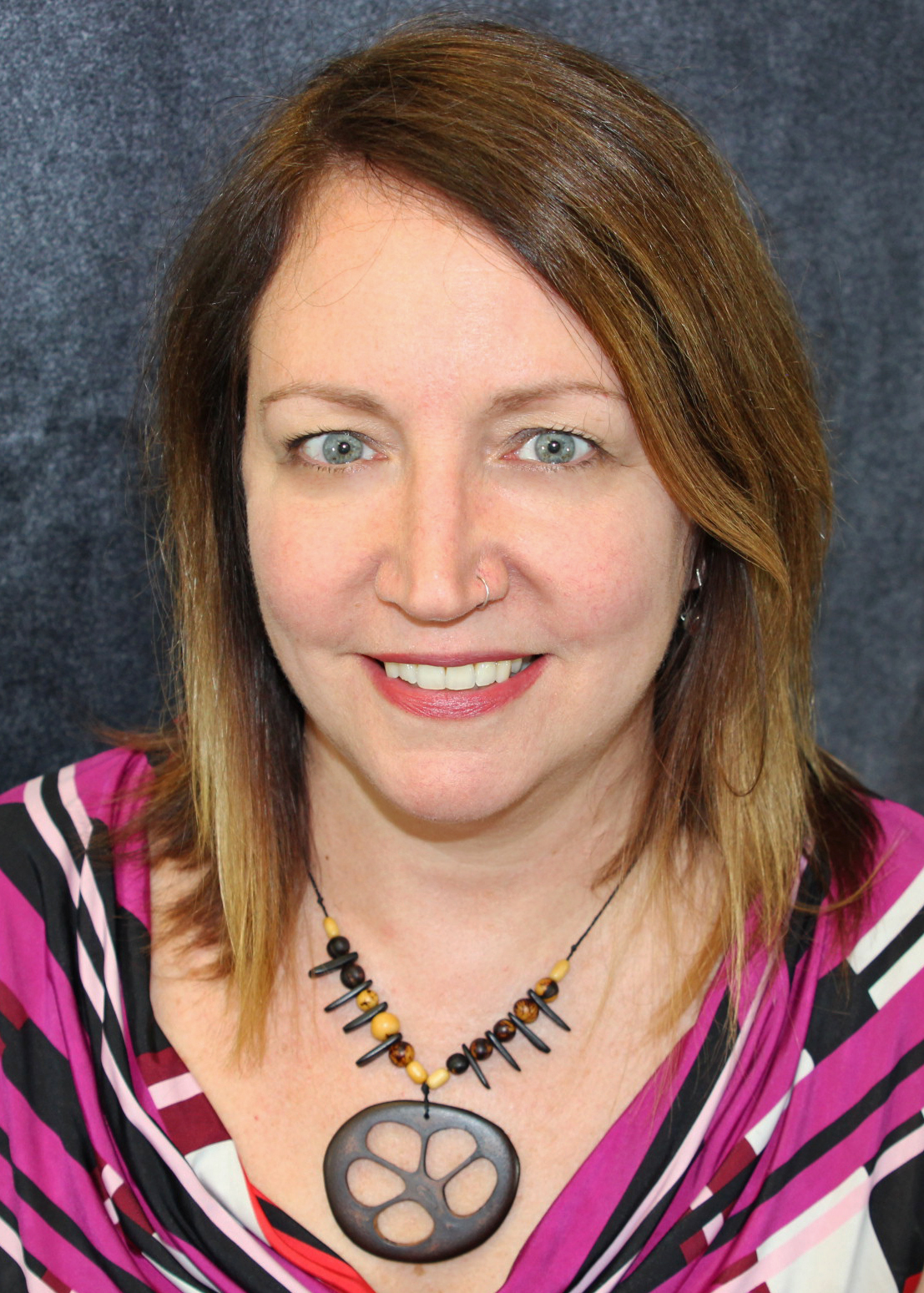 Jill A. Perry, PhD
Dr. Jill Perry is the Executive Director of the Carnegie Project on the Educational Doctorate (CPED) and a Professor of Practice in the Department of Administration and Policy Studies at the University of Pittsburgh.  Her research focuses on professional doctorate preparation in education, organizational change in higher education, and faculty leadership roles. She is a founding member of CPED and been with the organization since 2007. She has worked with over a dozen schools of education and with organizations abroad in the understanding of the EdD as a professional degree and the design of EdD programs. She has also facilitated workshops and presentations at conferences and CPED convenings, published widely about EdD programs and faculty roles, and researched EdD programs and the CPED Framework.
---
Facilitation Costs
Fee + Travel (if necessary). Please submit an interest form below to learn more about how our facilitation services can support the development or improvement of your EdD program and what the costs may be.
---
Submit an Interest Form
If you are interested in learning more about our facilitation services, please click the button below to tell us more and connect with our team.